Quickly Turn Your Store into A Delivery Hub
BoxNearby provides web-based software to turn your store into a convenient package drop-off and pick-up location.
Join us to be part of the network today!
Increase your store's foot traffic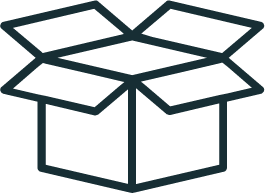 ---
Management with Web-based Software
---
With just a shelf, a scanner, and a smart device, you could turn your store into a BoxNearby package Delivery/Return hub. With our state-of-the-art web-based software, you can manage this delivery hub at anywhere you like, through any smart device, including your smartphone, tablet or PC. Our software works flawlessly with a blue tooth scanner, making the delivery or drop off easier than ever for your customer. Our BoxNearby cloud will help to organize the communications between carriers and customers seamlessly.
---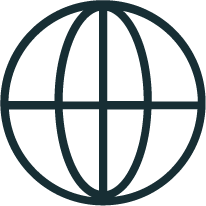 ---
Extend Your Business and Be The Center of Your Local Community
---
Sign up today with BoxNearby and turn your store to a convenient online shopping BoxNearby Delivery/Return hub, attract more customers to your business. Don't miss the chance of turning your store into an irreplaceable part of your local community! You would not only profit from our revenue sharing policy, but also from the customers who came in the store to pick up or drop off their packages.

3
Delivery Portal Login