Never Miss Another Delivery
with BoxNearby
BoxNearby's secure package lockers are the perfect way to receive or hold deliveries without having to worry about keeping packages safe while you're away from home.
---
---

---
2. Get Notified
---
You will be notified once the delivery is made and a pickup code will be texted and emailed to you
---
---

---
3. Pick Up
---
Go to your pickup location and enter your pick up code to retrieve your delivery
---
---
Why Smart Deliveries
are the Future!
---
Our industry-leading technology eliminates your package problems. At BoxNearby, our goal is to provide our customers with the best package delivery system on the market.
---
No more lost or stolen packages
---
Get packages conveniently near you
---
Secure e-mail & text updates
---
Connect with our local partners for convenient deliveries
Deliver packages to your travel destinations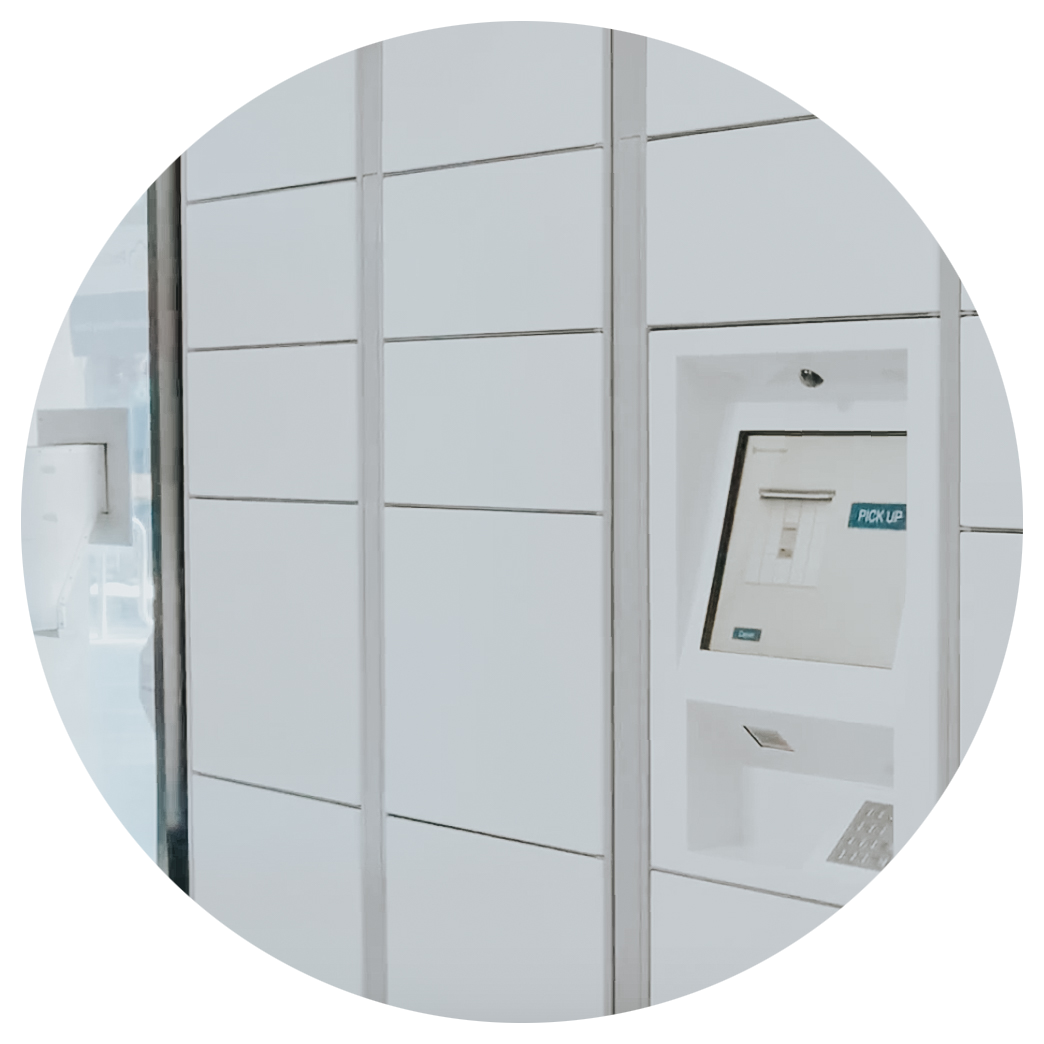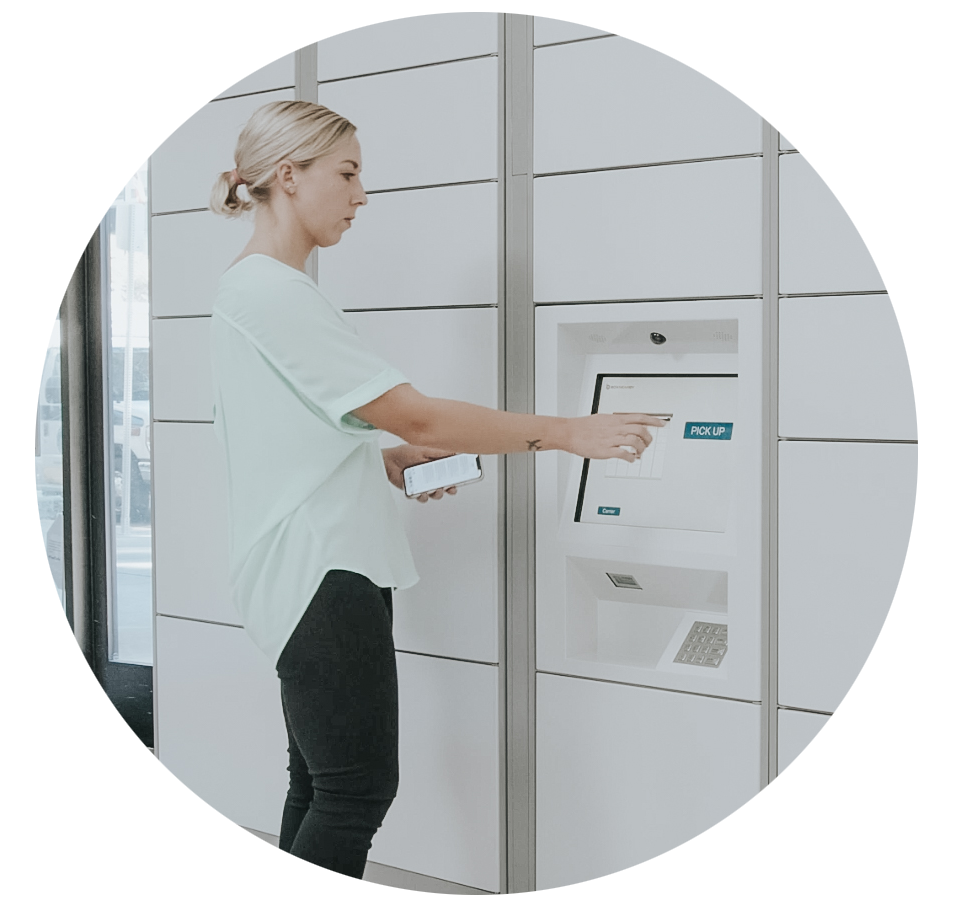 Retrieve Packages at Your Leisure
Smart
IR sensor detect packages in each locker

Secure
Built in 24/7 cloud based video surveillance

Cool
Indoor lockers keep groceries, pharmaceuticals and temperature sensitive items cool

Convenient
Multi-sized lockers accept most sized packages and full ADA compliance support any user

Pioneering Tech
Patent pending technology digitizes & mobilizes physical addresses

Reliable
Collect proof of receipt if needed
What Our Customers Are Saying
BoxNearby is perfect to receive my package when I'm in class all day.

BoxNearby saves me a lot of time when delivering, so I can make sure everyone can receive their delivery on time.

I have been a customer of BoxNearby for a couple of years. The service is wonderfully reliable and very responsive to inquiries. I look forward to my half box of fruit every other week. Never disappoints - the selections from Frog Hollow Farm are varied and delicious.

Provide deliveries of Fresh and high quality organic vegetables and fruits from local farm. Excellent customer service.
Smart Delivery Solutions
---
BoxNearby has partnered with local businesses to bring you a great selection of items for less. By using their own shipping carriers, companies can deliver their products direct to your BoxNearby locker. This helps you save on shipping fees, supports the community, and reduces emissions from transportation.
Ordering is fast and easy: Set up or use your existing BoxNearby account, choose from our ever-expanding list of local stores, and pick your items. Save time and money by buying local!


---
Get 50% OFF
Save 50% On All Plans!
Limited Time Only