---
Protecting Your Packages
Deliveries in Your ControI
---
BoxNearby is compatible with all major carriers including USPS, UPS, FedEx, and DHL, as well as local carriers.

Delivery is easy and secure: Your carrier scans the tracking on your package, enters your BoxID, and an empty locker will open for your package to be deposited. Once the locker is closed, you will receive a notification to pick up your stuff!
---

1
Sign Up & Select Your Plan
Create a personalized account to use at any locker location. Sign up with BoxNearby
here.

2
Get BoxID #
Find your unique BoxID # from your account profile to use in your delivery address.
See example.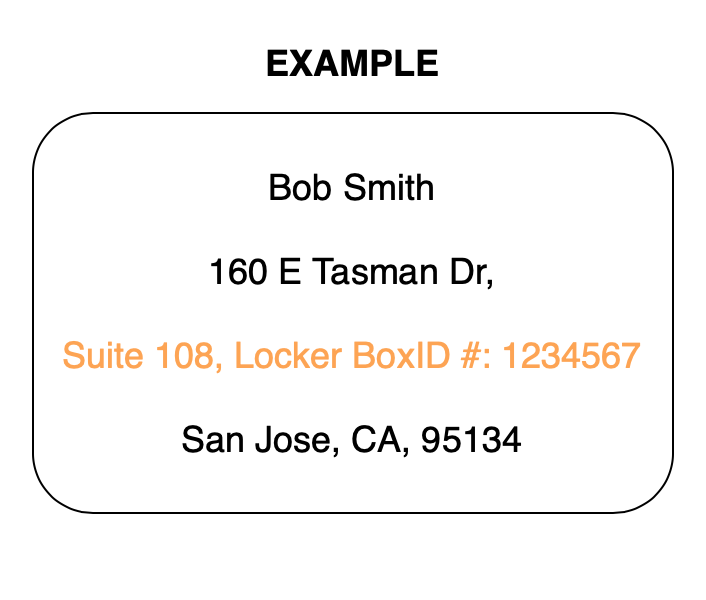 ---
BoxNearby's innovative technology allows your unique BoxID # to access to the entire network of lockers all over the country - even when changing locker locations.

3
Order Online
After placing your order, fill in your shipping address using your desired BoxNearby locker address & Box ID #.

4
Pickup
When your package arrives, you will receive an email & text notification with a secure pick up code.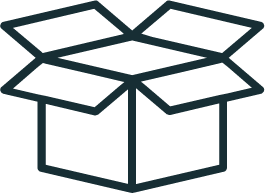 ---
Eliminate Redeliveries & Package Theft
---
Reduce the inconveniences of package theft, waiting for redeliveries, and coming home to missed deliveries. As online orders continue to rise, BoxNearby aims to create secure delivery solutions, while promoting smart last mile green initiatives to reduce the global carbon footprint.

Our mission is to connect local communities by providing smart and sustainable delivery systems, reducing costs and prices!
---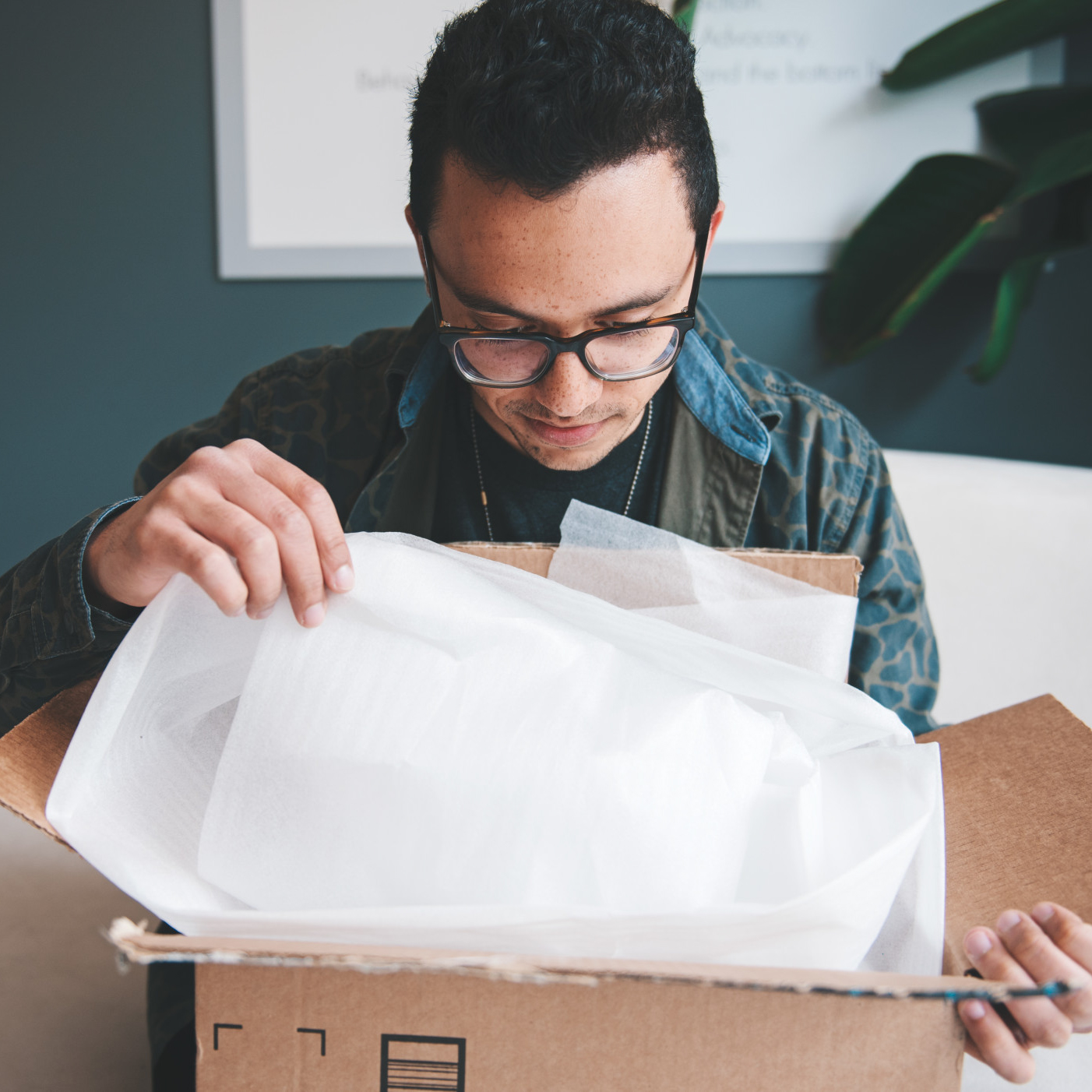 ---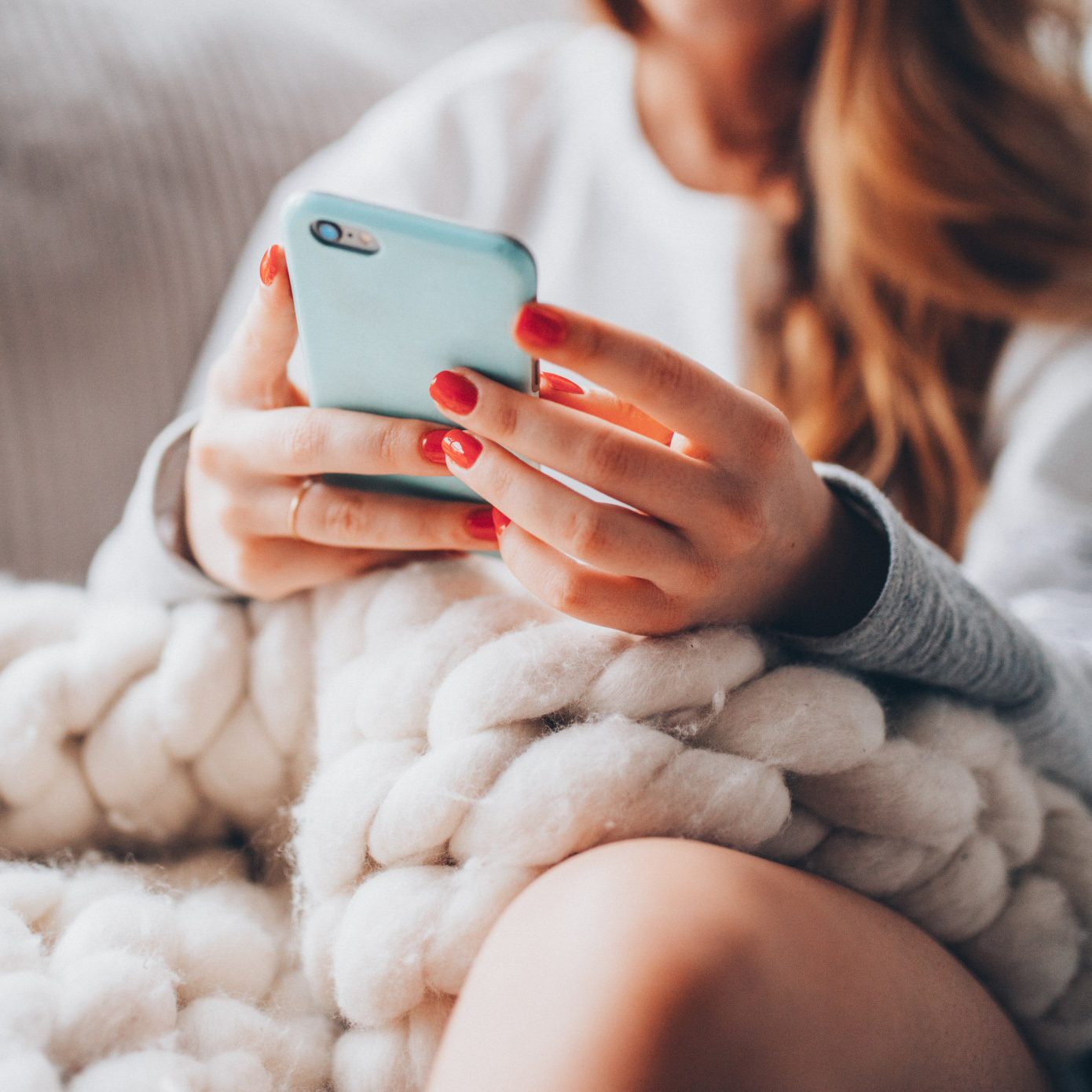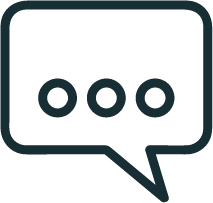 ---
Get Delivery Notifications
---
Picking up your package is secure and easy. With BoxNearby, you'll never have to wonder when your delivery has been made.

Once your package has been arrived, you will receive a text and email with a pickup code. Only you will have the unique pickup code that can open the locker containing your package, ensuring that your deliveries are always secure.
---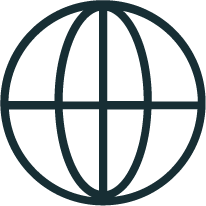 ---
Nationwide Locations
---
BoxNearby lockers are located in major cities in the United States. Get deliveries wherever you are, not just at home!

Plan trips without carrying the extra load by sending packages to a BoxNearby locker at your destination. Get personal shipments near your office, or supplies by your school campus. Be in control of your delivery experiences without location restraints.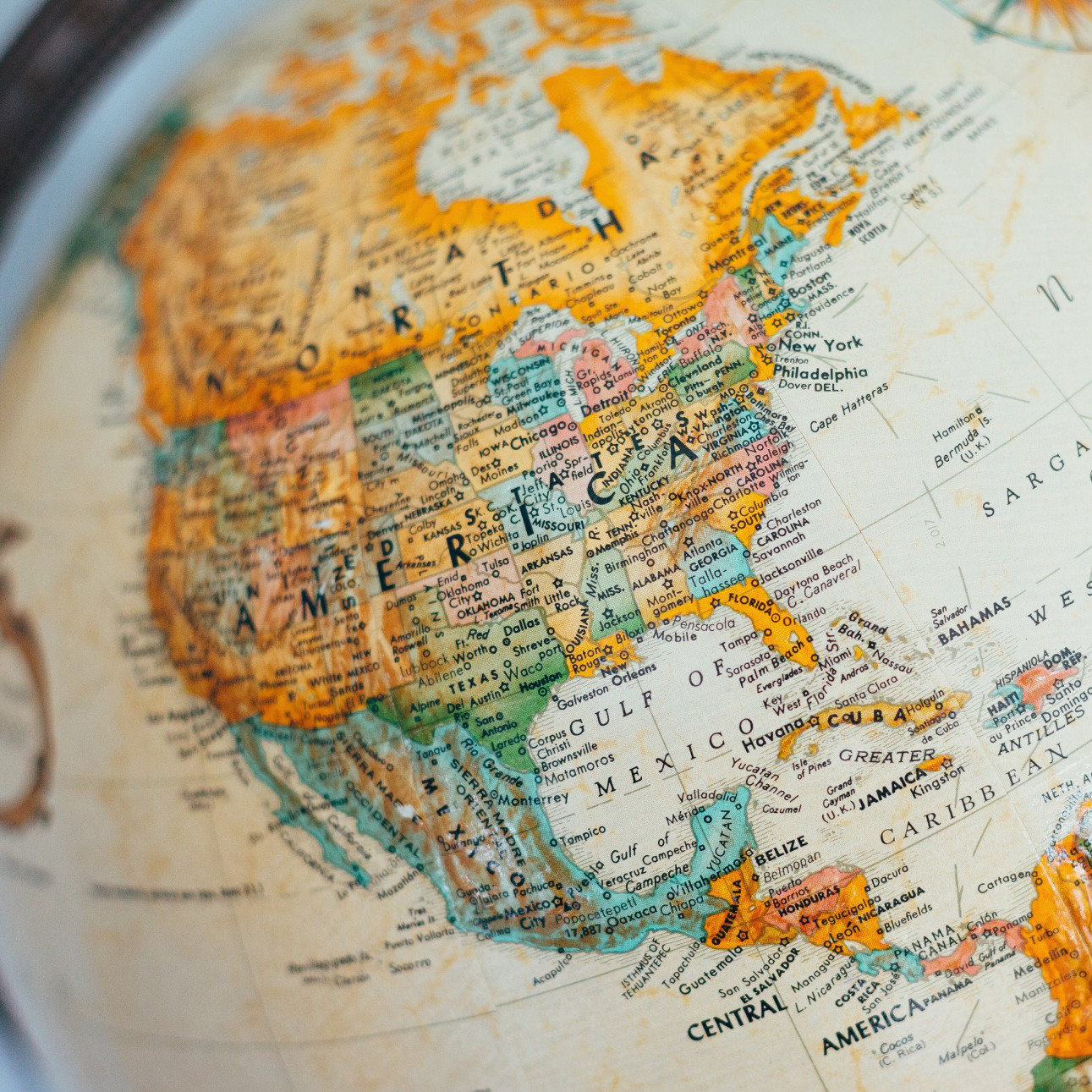 ---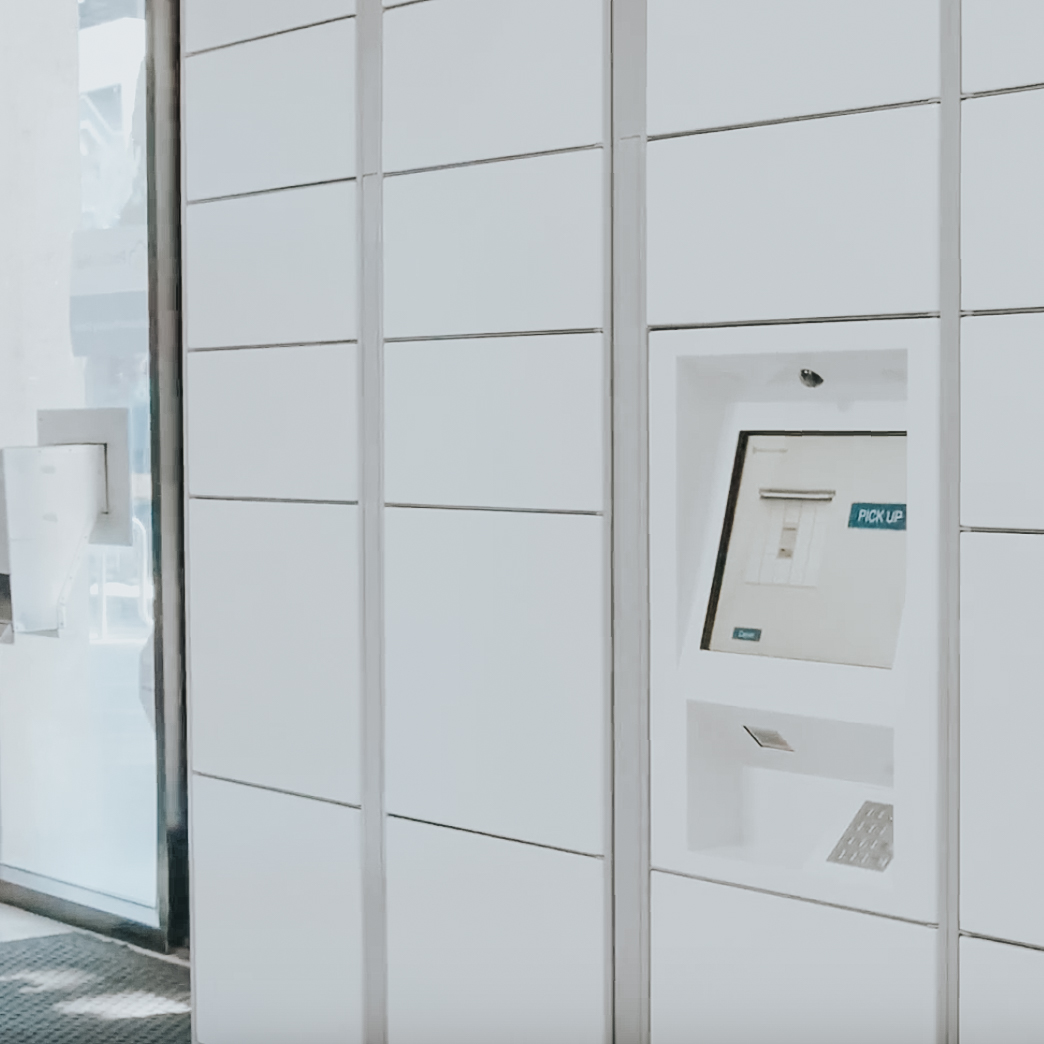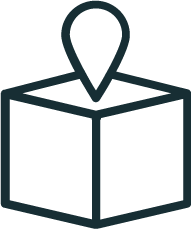 ---
Your Virtual PO Box
Patent Pending Follow Me ID Technology
---
BoxNearby's patent-pending Follow Me Box ID technology is the perfect solution for those that are always on the move. This innovative technology allows you access to our entire network of lockers all over the country and to instantly change your shipping address.

Ideal for receiving packages when you travel, BoxNearby's Follow Me Box ID technology guarantees you'll always have access to a secure mailbox. Simply use your unique Box ID and choose from our many locker locations as your shipping address. You'll never have to worry about where to ship your packages, no matter where you are.
---
---

---
Bundle
& Save!
Credit
Plan
$1.5/ delivery
---
Only need a few deliveries? You can choose to pay per delivery.
Originally: $3 / Delivery
1 Credit
Pickup within 3 Days
Secure and Convenient
12 Month
Membership
$80/ Year
---
Our best deal!
Have access to deliveries at BoxNearby all year round.
Originally: $160
150 Credits
Pickup within 3 Days
Secure and Convenient
6 Month
Membership
$40/ 6 Months
---
For a shorter commitment with all the perks of a longer membership.
Originally: $80
60 Credits
Pickup within 3 Days
Secure and Convenient
---
Get 50% OFF
Save 50% On All Plans!
Limited Time Only