A sustainable delivery solution, and more!
Smarter delivery at your service
---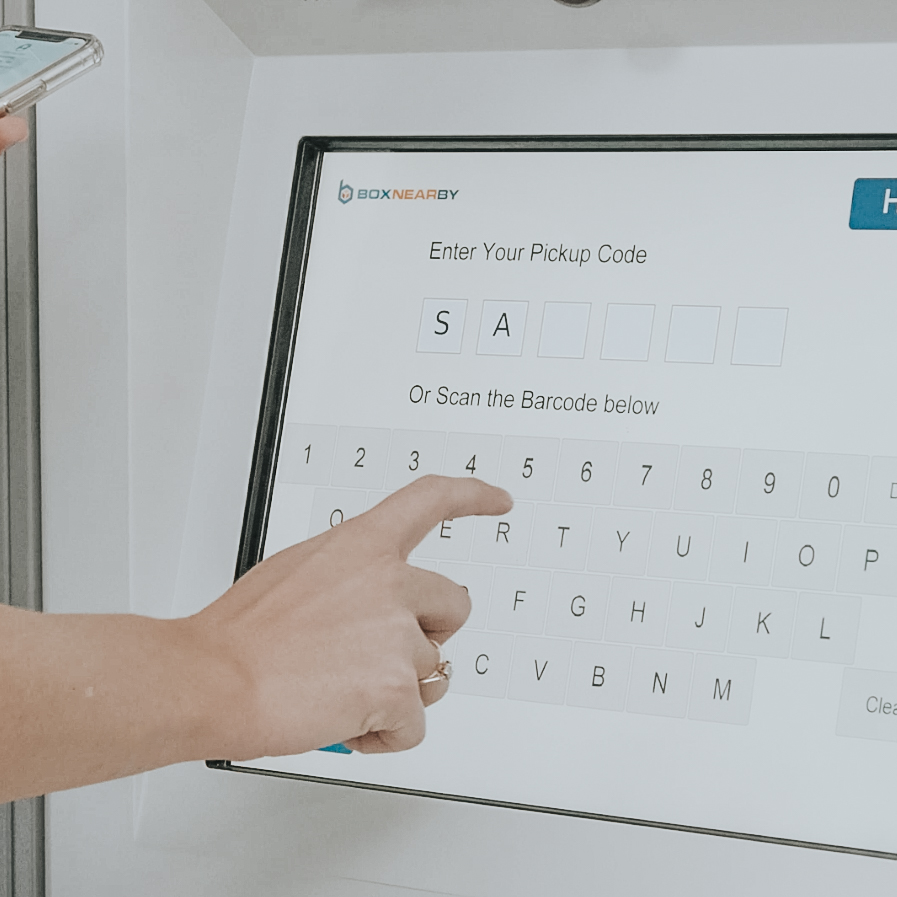 BoxNearby's headquarters are located in the heart of Silicon Valley, California. We aim to build a network of smart lockers on school campuses, in local plazas, and in corporate offices. Our network will provide customers the option to ship their online orders to our secure locker locations.
BoxNearby's cloud services are connected to local businesses' websites. This will help more local businesses sell and deliver products directly to consumers. We hope our services can assist communities in accessing more locally sourced, healthy, and delicious sustainable produce.
Our mission is to use smart technology in order to achieve intuitive and smart last mile delivery, and to be able to promote green, zero-waste delivery options. We would also like to connect communities with more local businesses.
At BoxNearby, we protect deliveries.
We believe that secure, unattended deliveries, as close to their final destination as possible, are in everyone's best interest. From safer neighborhoods to reduced time-consuming redeliveries, BoxNearby provides more sustainable solutions to common delivery issues.
Read more about how it works.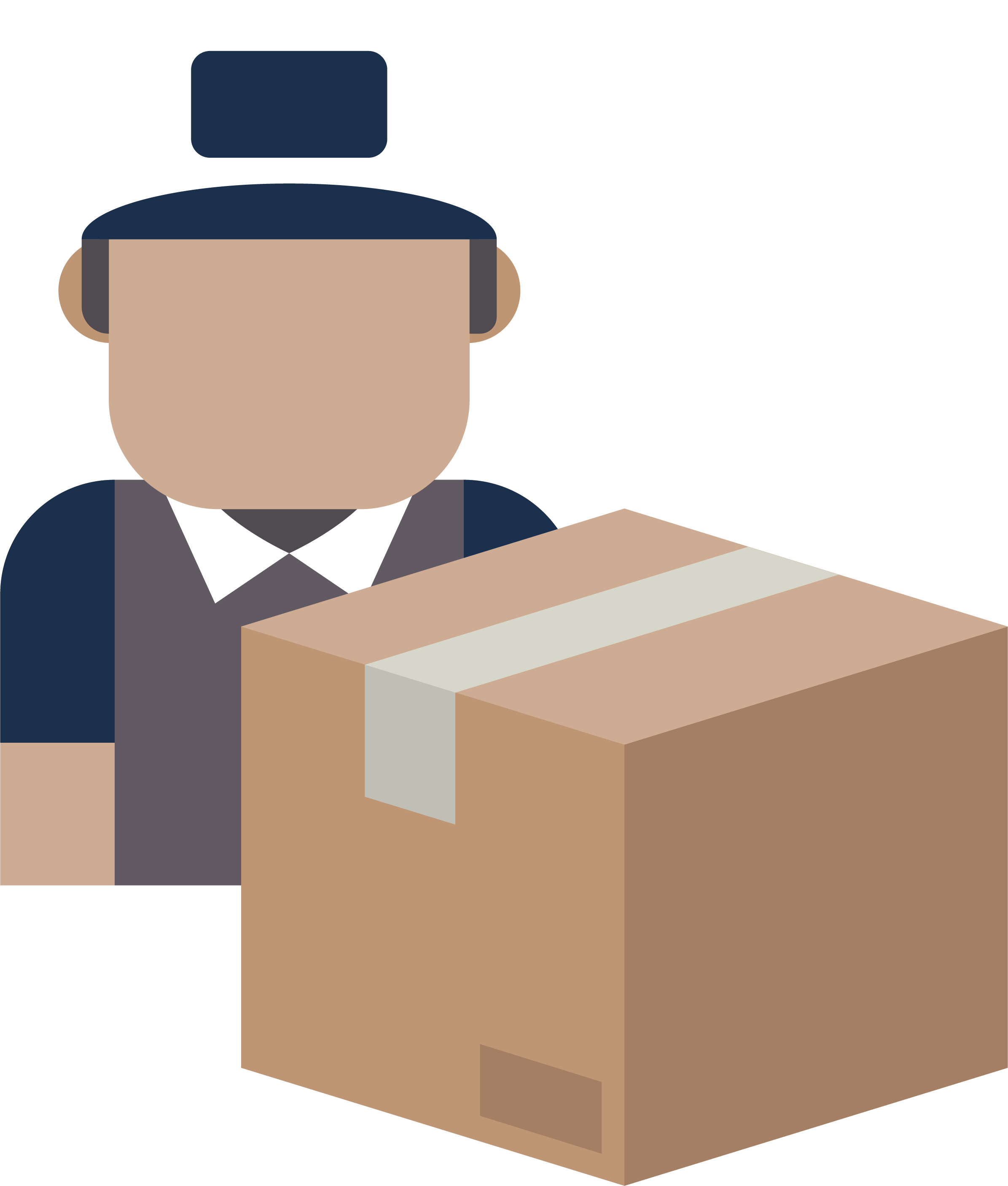 Our integrated hardware and software solutions are specifically designed to protect deliveries by all major carriers.
We help our customers ensure that they receive their deliveries reliably when they expect them.
We help carriers make their routes more consistent and reduce costly redeliveries.
We help retailers reduce their costs of lost and stolen goods.
We work closely with carriers and community leaders. By combating crime, increasing quality of life, and improving productivity, we can improve our communities.
As a security solutions company, we take security and privacy extremely seriously. We encourage you to learn more about our approach by reading our Privacy Policy.